6 Post-Workout Recovery Tools That Are Seriously Magical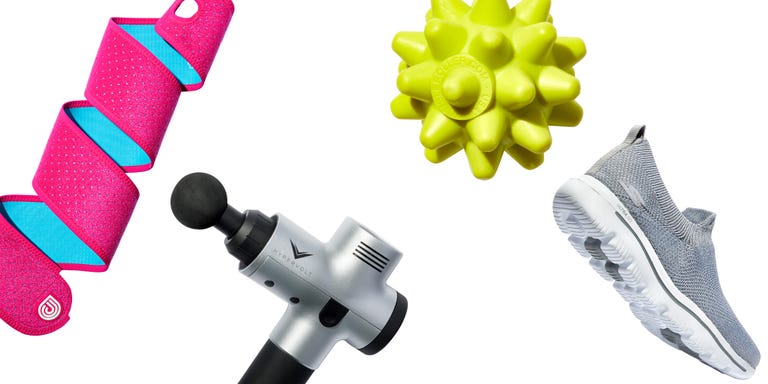 You put in the effort. But you won't feel and see the muscle-sculpting and performance-enhancing benefits unless you schedule a bit of downtime. Even better if you integrate some of these post-workout recovery tools. Work them into your routine to make the most of every minute between sweat sessions.
1. CEP Recovery Pro Tights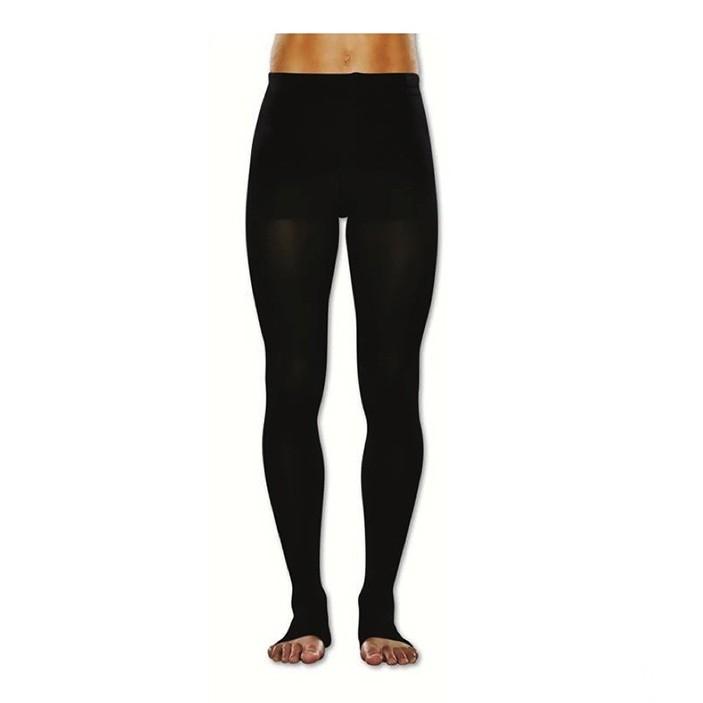 We'll admit, they take some effort to pull on, but oh man, it's worth it once you do. After a big run or a hard week of workouts, these thin, open-toe tights offer medical-grade compression to help combat swelling and stiffness.
2. Coolcore Dr. Cool Medium Wrap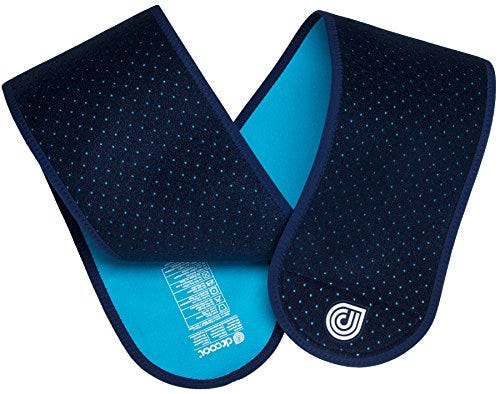 Put away the frozen peas. This wrap (just wet and toss in the freezer) combines ice therapy with compression to help fight inflammation.
3. Skechers GoWalk Evolution Ultra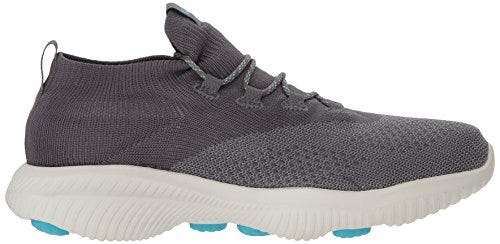 Sounds counterintuitive, but a casual stroll after a super-tough session does an aching body good. With a sock-like fit and übercushy footbed, these kicks make it easier and more enjoyable to keep moving.
4. Ion Performance Recharge + Recover Bath Soak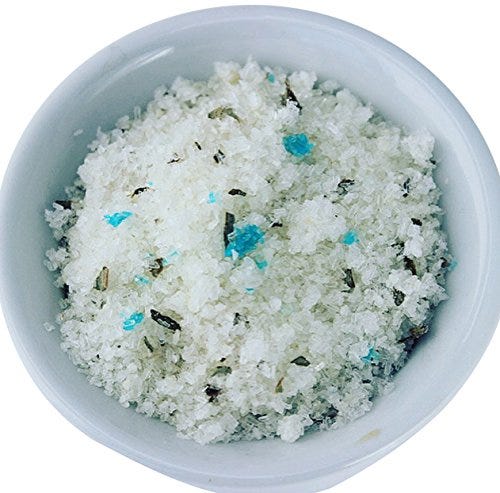 While hard science is a bit soft on the muscle benefits of Epsom salt, we can attest: placebo effect or not, an evening soak in this mix—blended with eucalyptus and peppermint essential oil—leaves you feeling ahhh-so-relaxed.
5. Hyperice Hypervolt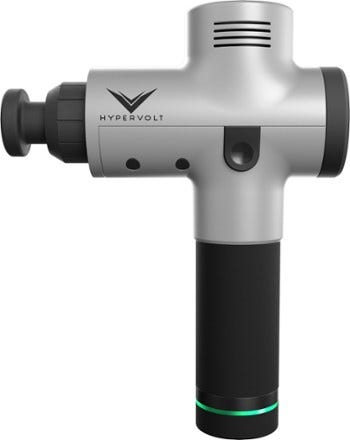 Handheld massage tools are having a big moment. This debut is way quieter and less expensive than its peers, plus it delivers three different intensities of deep-tissue massage so you get the perfect pressure every time.
6. RumbleRoller Beastie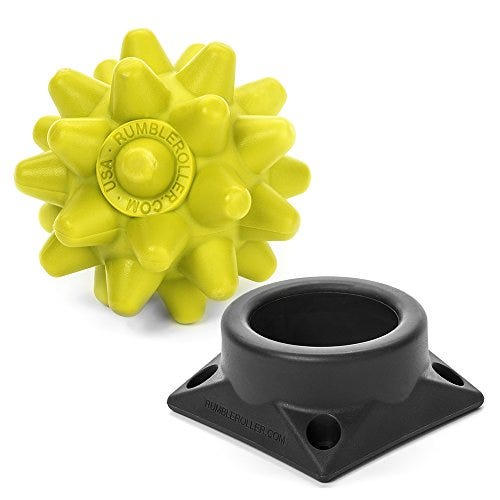 For your toughest knots, consider this little guy the fiercest match. It's extra firm, and the protruding bumps dig into hard-to-reach spots in your shoulders, back, hips, and glutes more aggressively than a standard foam roller (or even smaller go-tos like a tennis ball).
Source: Read Full Article