The GOLO Diet Says Tweaking Your Hormones Can Help You Lose Weight
What if I told you the reason your weight loss was at a standstill wasn't because you weren't eating well or exercising effectively, but because of a hormone imbalance—something that could, theoretically, be "fixed"?
According to the creators of the GOLO diet program, that could very well be the case. The hormone in question? Insulin, which helps regulate blood sugar. Per the GOLO program's website, out-of-whack insulin levels can curb weight loss even if you're eating healthy foods and exercising regularly because it "causes fat storage and slows your metabolism."
That's why the GOLO program offers a plan that promises to help you lose weight by "balancing hormones that affect weight, helping to regulate blood sugar levels, supporting proper glucose metabolism and managing fatigue, while allowing your body to become naturally efficient at releasing stored fat versus storing it," per the website.
Sounds almost too easy, right? Here's what you need to know about the GOLO diet and program before jumping in.
Okay, what exactly does the GOLO diet entail?
Here's the deal: It seems that no foods are flat-out banned on the diet, which is good, says certified diabetes educator Jessica Crandall, RDN, a spokesperson for the Academy of Nutrition and Dietetics. According to GOLO's site, the diet includes, "fresh meats, fruits, vegetables, and healthy fats—and of course fresh breads, pasta, and butter."
Don't get too excited, though; unless you actually purchase the diet's booklets and a 30-, 60-, or 90-day supply of its Release weight-loss supplement (ranging from $40 to $90), it's not really clear what your portion sizes or calorie intake should be.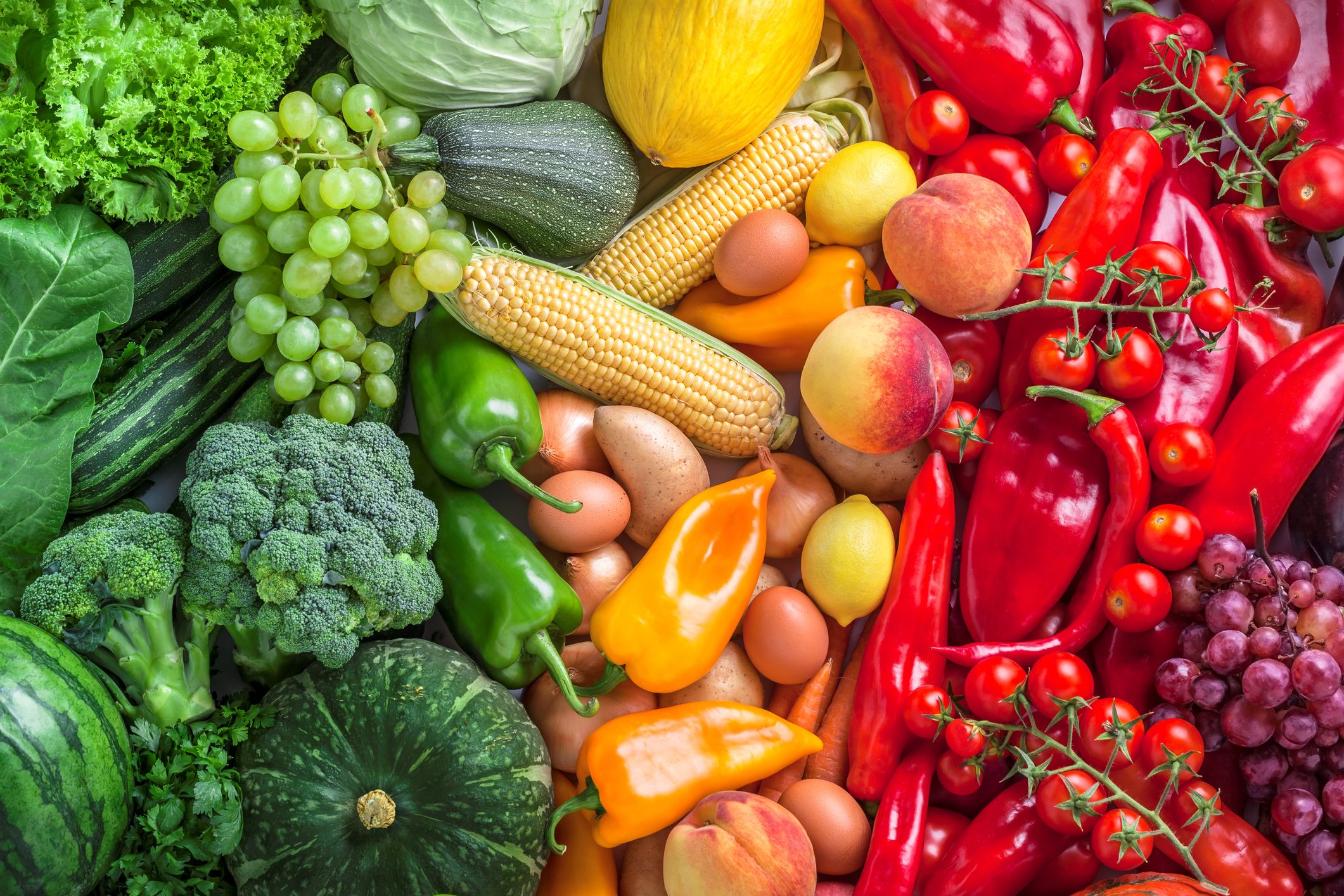 But about those supplements…the GOLO diet relies on the program's Release supplement, which was "designed with plant-based ingredients" according to the company website.
The website lists all of the ingredients in the supplement, which include minerals like zinc, chromium, and magnesium; and plant extracts like Banaba leaf extract and rhodiola rosea), and cites that "over 30 studies on the Release ingredients showing both the safety and efficacy of the GOLO Release dietary supplement." GOLO, however, does not provide further information on those 30 studies.
Another thing worth noting about supplements: The Food and Drug Administration (FDA) doesn't regulate them, says Crandall.
Well, can you lose weight on the GOLO diet?
Basically, it's pretty unclear. GOLO actually cites multiple studies on its website as proof that the diet program really works, but the studies were paid for by the company and they weren't found in the peer-reviewed National Library of Medicine database, per Crandall.
And while it's important for weight loss to eat a healthy, balanced diet (like the one GOLO seems to suggest), it's important to be cautious about GOLO's claims regarding insulin, says Peter LePort, MD, a bariatric surgeon and medical director at MemorialCare Surgical Weight Loss Center.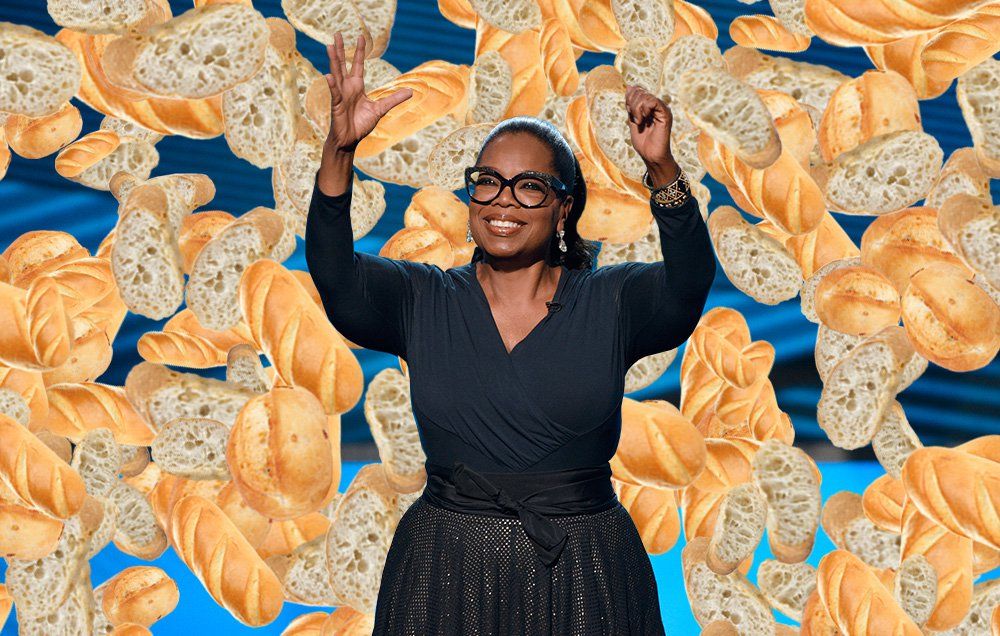 Here's the deal: When your body releases insulin, you start to feel hungry, says Dr. LePort. GOLO's Release supplement, however, aims to keep insulin levels from rising and essentially trick you into eating less frequently. What Dr. LePort didn't get from the site was how these plant extracts and minerals actually balance hormones and help you lose weight.
So should you try the GOLO diet or program?
Dr. Leport doesn't see anything harmful about the balanced meals that incorporate healthy servings of carbs, proteins, and fats, but, again, the overview of what GOLO meals are made up of is limited. And, as for the supplements, he can't speak to their safety or benefits.
If you want to lose weight, your best bet is to eat whole foods and maintain a caloric deficit that is appropriate for your age and weight, says Dr. LePort.
The bottom line: There's not a ton of data on the GOLO diet or the supplements it uses, so proceed with caution. A better option, per experts is to eat whole foods and aim for a caloric deficit appropriate for your age and weight.
Source: Read Full Article