How Pioneering Nutritionist Gladys Jennings Helped Change the Future of Food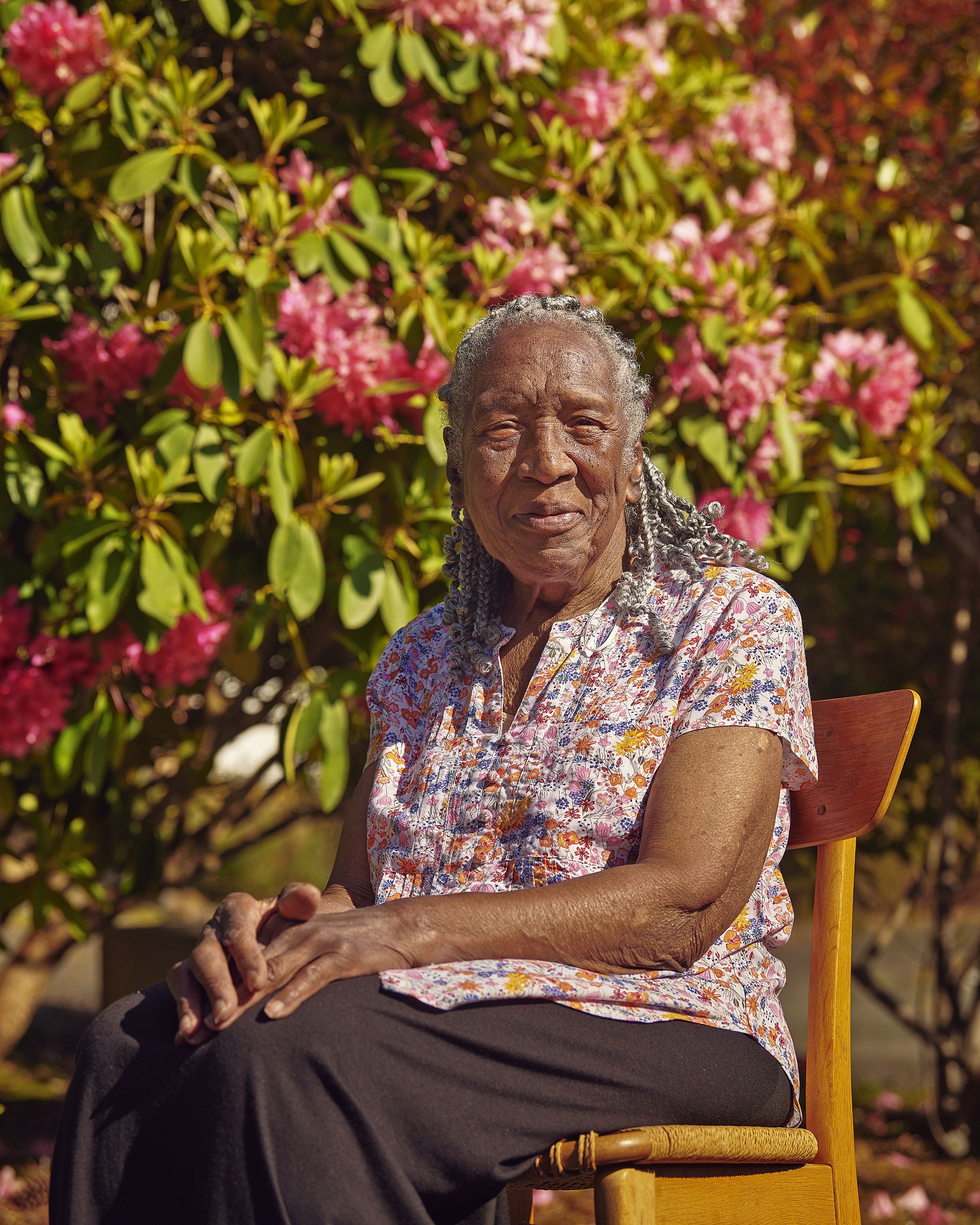 Gladys Kidd Jennings, R.D., 96, has won numerous awards for her pioneering work in the field of nutrition and dietetics. In the 1960s, she was one of the first to examine the socioeconomic factors affecting nutritional health in Black communities.
HER EDUCATIONAL INSPIRATION
My maternal grandmother was born enslaved in the U.S. Her job was to keep the master's child comfortable while she was having school lessons. So my grandmother subconsciously got some education. She was about 11 years old when the Emancipation Proclamation came and, because she could read and write, was enlisted to teach the adult former slaves. Her mother had to be the enforcer and discipline in the classroom because, you know, adults aren't gonna listen to no kid. Other people took interest in her afterwards and she was educated and trained. Much later in life, she would go around and visit her different daughters and would tell her story. Of course, as kids, after we heard Great Granny Jones's story once, we didn't want to really keep hearing it, so I didn't appreciate her until much later. But my parents' mantra was "You must get an education to get ahead and you must be a credit to your race." It was my grandmother's influence, I'm sure.
MAKING FOOD A CAREER
When I was in high school, I liked to cook fancy stuff. I was very much influenced by women's magazines like McCall's. My family members would tease me and ask, "What magazine are we eating from today?" So when I was deciding what I would major in at college, I knew I wanted to do something with foods. Dietetics was coming into the fore as a field associated with foods, so that's what I ended up majoring in.
WHAT MILLENNIALS GET RIGHT
I was only the second generation out of slavery. I'm a child of the Depression born in 1925, and we were poor. It's difficult not to have a Depression mentality. You went through a lot of who-shot-John because you were just happy to have a job. My granddaughters are millennials and they'll say to me, This is the 21st century. People still go through a lot of who-shot-John, but it's different, you don't have to. There's such a difference in the outlook.
ON HER OWN JOURNEY TO "WOKENESS"
In the '60s my sociologist cousin gave me two books: One I remember to this day was An American Dilemma, and the other was on institutionalized racism. Through reading those and discussions with my cousin, I started to understand why Black people are treated the way we are, and my whole sense of value and worth changed. When we got a Black Studies department at Washington State University [where I was a professor at the time], I said I would teach about Black community health and nutrition and the outside factors that influence them. I also developed another course in international nutrition, which was concerned with why with so much food being grown in different parts of Africa there was still a lot of malnutrition. They have the knowledge to produce on the land they have, so why are people who are not Caucasian at such a disadvantage? I remember being inspired by the fact that the Black Panthers in the Seattle area brought in resources like school lunches and breakfast. It was a revolutionary time and we were all trying to affect some change and get resources devoted to understanding society.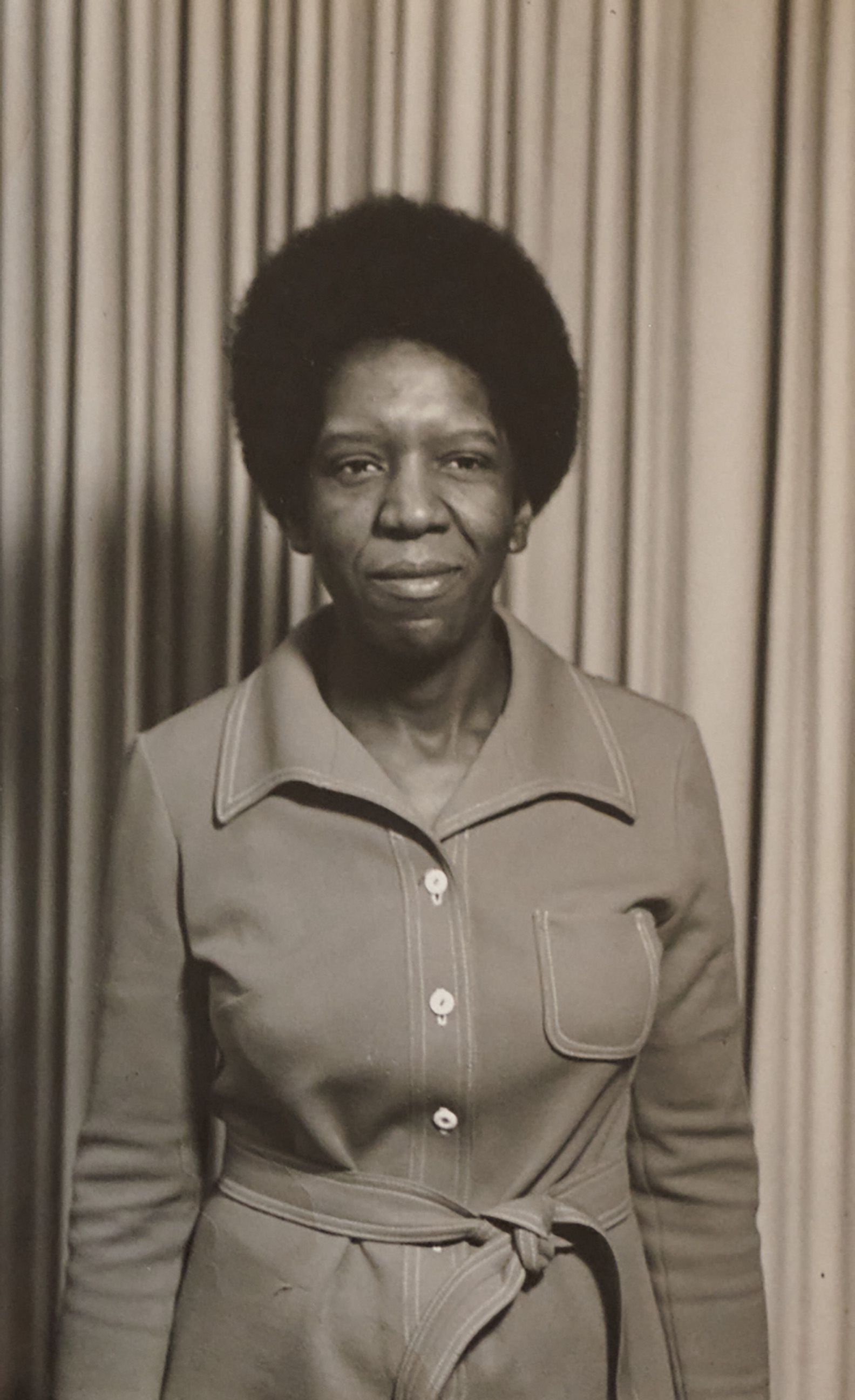 ON SHAKING UP HISTORY
I recently talked with some interracial groups that are beginning to write a curriculum on Black history. They're beginning to say "We do need to put this in." Now's the time to rattle some trees. I am a little bit about destruction—sometimes you have to burn some things to get something new. The history I learned in school was the Boston Tea Party and Plymouth Rock, but whenever I would go to the national meetings, I would always try to do something to find out about the African American community in the area to learn a little more about people like me. My first time in Boston, I went to a historic African Methodist Episcopal church. In Denver, there was a Black museum. And in Houston, we went to a Black restaurant. You have to be interested [in our history] because nobody's going to hand it to us.
MISCONCEPTIONS ABOUT SOUL FOOD
People who were enslaved existed on a high-fat diet, but it also had a lot of homegrown produce. Some enslaved people were permitted to grow vegetables. So the cooking had to be something that's put on and left there while the work is done in the fields. It was a combination of African eating patterns and availability. The stews that might be mostly vegetables and a pot liquor were nutritious. That translates today. If we are interested in helping people with their health and wellbeing, it's not a matter of going in and saying, "Oh, you're eating all wrong." It should be a matter of seeing what can I learn from you and how can we work together to bring the best for you. Among other things, we need to think more about getting people back to growing some of their own food.
MOST IMPORTANT WORK ACHIEVEMENT
Part of my focus was working with students, and I look at what I've contributed through them. One of my students became president of the Academy of Nutrition and Dietetics.Another one started a non-profit to foster good nutrition and development in rural areas of Malawi.I've had people come up to me in a store and say, "You taught me nutrition. This is what it's meant to me and my family." I feel privileged to have been able to support so many young people.
ON THE SECRET TO LONGEVITY
It's not just the eating, it's also about lifestyle. Our bodies were intended for use, not for pushing a button. So the more that you can use your body physically, the better off you are. I came to driving late, so I was really a reluctant driver. I've always felt that some of my longevity is due to using my body as it was intended—to walk. So your body needs to move about and your body needs to have sunlight. Your body needs to have peace of mind.
"Our bodies were intended for use, not for pushing a button. So the more that you can use your body physically, the better off you are."
About the Journalist and Photographer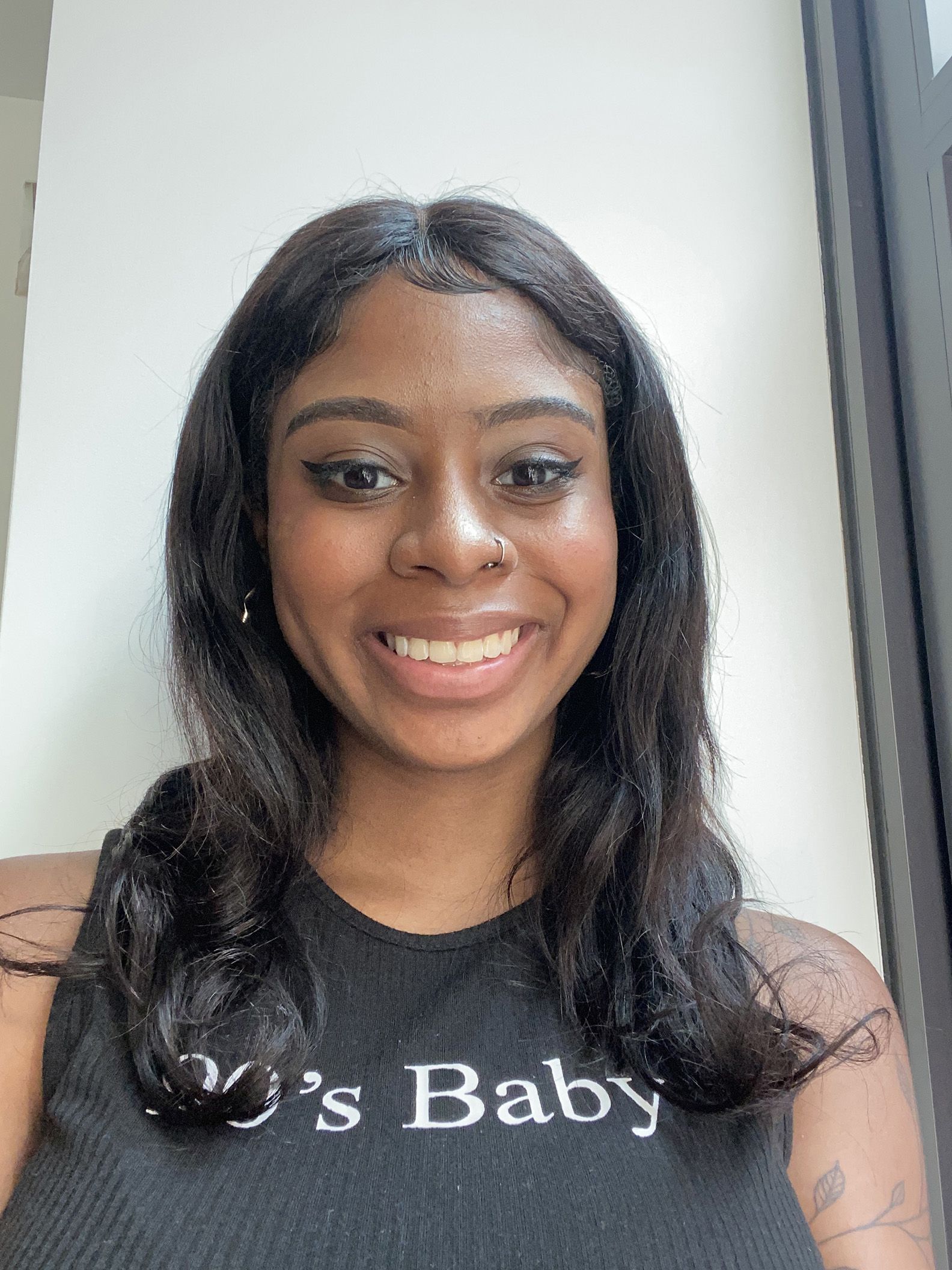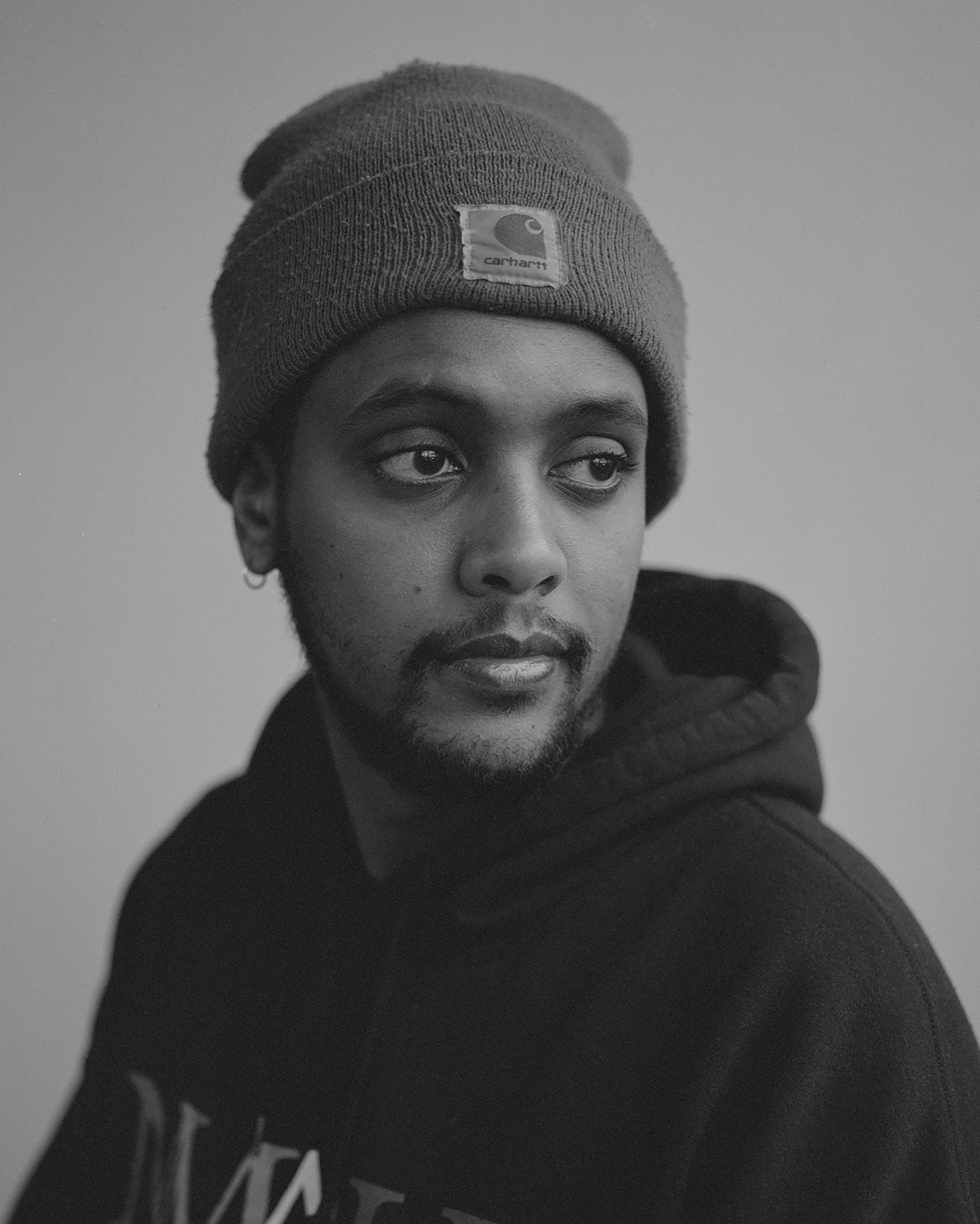 Turn Inspiration to Action
Consider donating to the National Association of Black Journalists. You can direct your dollars to scholarships and fellowships that support the educational and professional development of aspiring young journalists.
Support The National Caucus & Center on Black Aging. Dedicated to improving the quality of life of older African Americans, NCCBA's educational programs arm them with the tools they need to advocate for themselves.
This story was created as part of Lift Every Voice, in partnership with Lexus. Lift Every Voice records the wisdom and life experiences of the oldest generation of Black Americans by connecting them with a new generation of Black journalists. The oral history series is running across Hearst magazine, newspaper, and television websites throughout 2021. Go to oprahdaily.com/lifteveryvoice for the complete portfolio.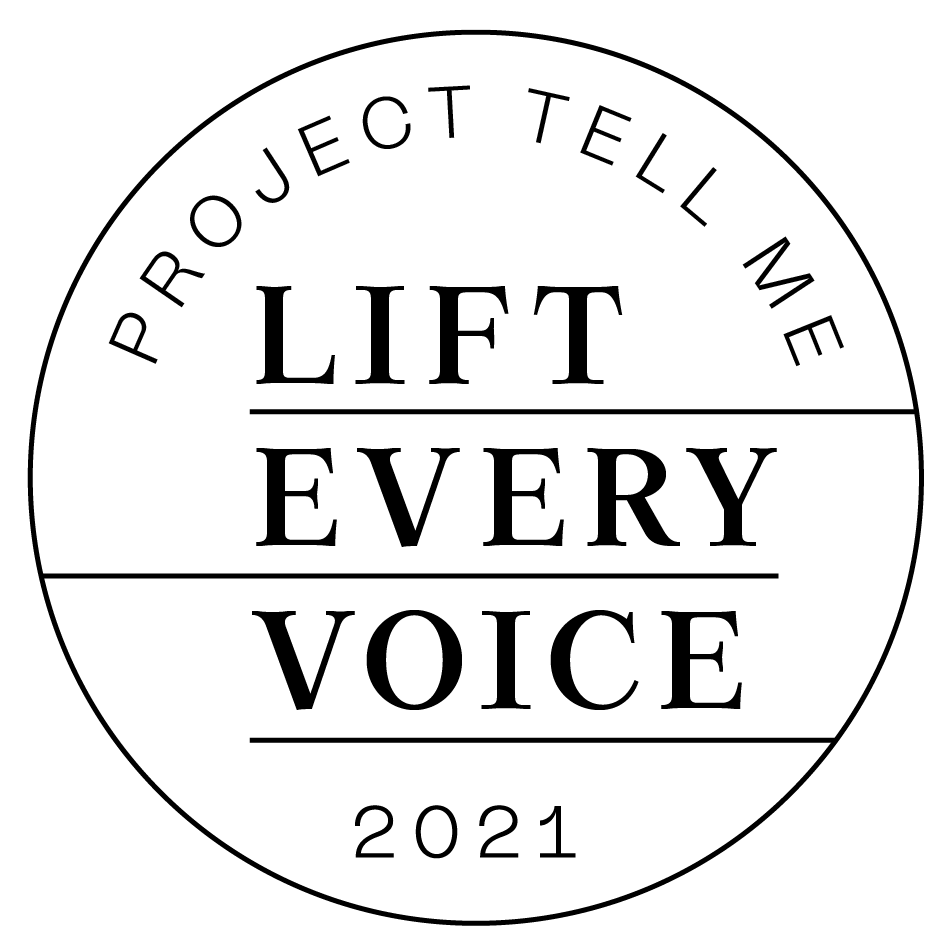 From: Oprah Daily
Source: Read Full Article