You Can Stay in a Cottage Made Entirely of Chocolate, So Dreams Really Do Come True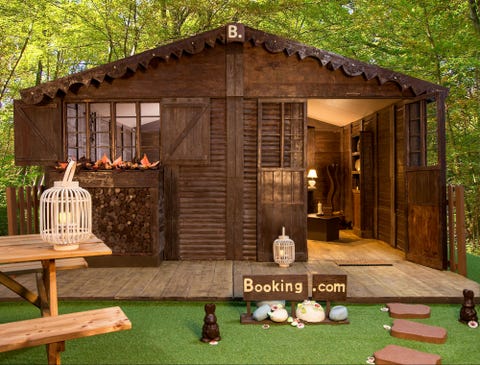 If you've ever watched Willy Wonka and the Chocolate Factory and wondered what it's like to stay in a house made entirely out of chocolate, Booking.com has just made your wildest dreams come true.
The travel website announced over the weekend that guests can reserve their stay at a life-size Chocolate Cottage at L'Orangerie de la Manufacture in Sèvres, France, for a nightly rate of only 50€ or about $59.
According to Booking.com, chocolatier Jean-Luc Decluzeau designed and constructed the 18-square-meter cottage out of 1.5 tons of chocolate.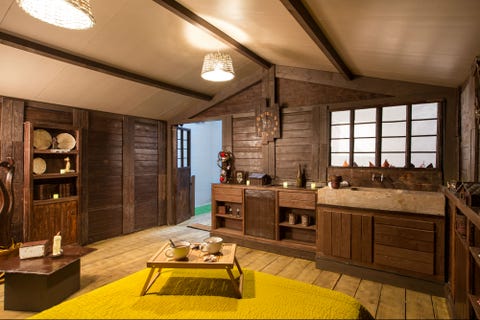 "I never thought I'd have the opportunity to build a life-size Chocolate Cottage for travelers to sleep in!" Decluzeau, Master Chocolatier said in a statement. "I'm excited to collaborate with Booking.com and to share my passion for chocolate. I hope guests will relish the chance to experience such a sweet and unique place to stay."
Everything in the cottage, from the walls, roof, fireplace, dresser, clock, cups, books and chandelier, is made out of chocolate. And not detail is overlooked, because there will be plenty of chocolate available to eat inside the property, too.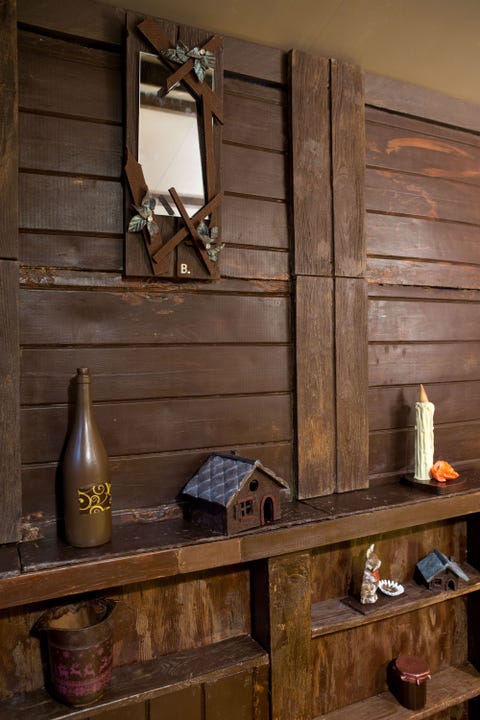 The cottage hosts up to four guests comfortably, but not everyone who tries to book a stay will get a chance to experience this once-in-a-lifetime cottage. Because of the high level on interest in this property, Booking.com is opening a small reservation window at 10 a.m. CET (5 a.m. ET) this Wednesday, September 26, for guests to request to stay at the cottage on either October 5 or 6 via this link.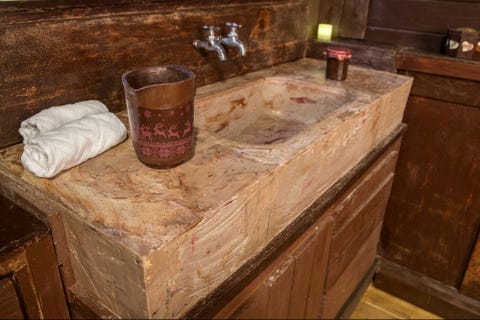 Set your alarms and get your sweet tooth ready.
From: Delish
Source: Read Full Article