Heinz Is OFFICIALLY Making Mayochup Happen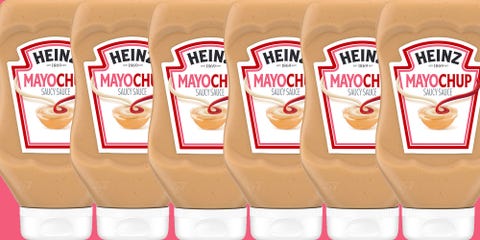 Update, 9/20/18: Heinz blessed the Delish staff with a few bottles of Mayochup, with which we conducted a taste test. Three bottles, two batches of fries, and several hungry editors concluded not only was the stuff delicious, but also that it's the predominantly mayo-forward condiment this world needs. Some noted the "saucy sauce" was sweeter, while same compared it to tartar sauce and Thousand Island dressing. All decided mayochup is never a bad idea.
Original post, 9/17/18: Earlier this year, the Twitterverse collectively lost its mind when someone posted a picture of "Mayochup," a Heinz bottle of mayonnaise mixed with ketchup available in the Middle East. Thanks to the 500,000 fans who voted "yes" on Heinz's subsequent poll, the condiment is coming to stores in the United States. And now, we finally know when it's happening.
But first, another vote. From September 17 to 18 (that's today and tomorrow, people!), Heinz is letting the good people of Twitter decide where the condiment goes first. Whichever city gets the most votes will be treated to a "food truck takeover," a.k.a. free french fries and Mayochup, before the new product goes national.
The three cities competing for the first taste? That would be Culver City, CA; Chicago; and Brooklyn. New Yorkers, you know what to do.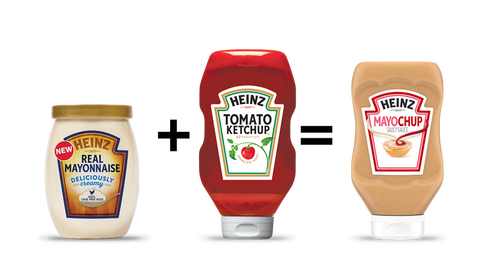 Courtesy of Heinz
If you're not in the chosen city, not to worry. The condiment will be rolling out nationwide later this month. It'll be available on Amazon and Walmart in a 16-ounce squeeze bottle. And the best part—it's here to stay. Per a press release, the brand is "excited to officially welcome Heinz Mayochup sauce to the Heinz family of products, including ketchup, mustard, BBQ sauce and our mos recent addition, Heinz mayonnaise."
Happy Fry-day!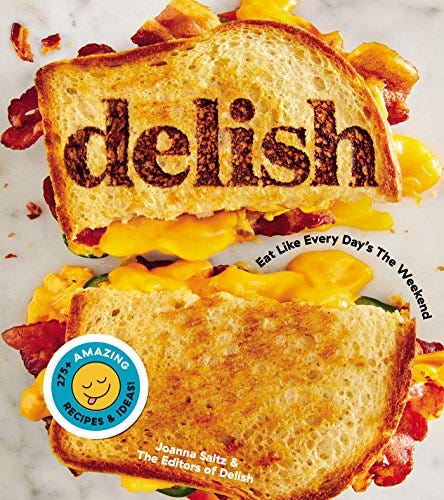 From: Delish
Source: Read Full Article