17 Things Every Keto Dieter Should Own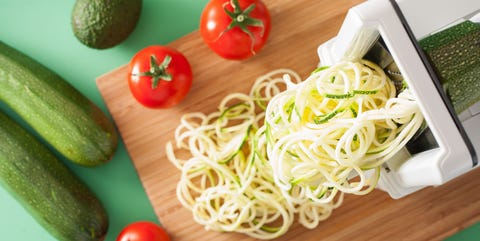 So you've heard all the buzz about the trendy ketogenic diet, and you've finally decided to try it out for yourself. Welcome to keto town. The idea of the diet is to eat a lot of fat, a moderate amount of protein, and a minimal amount of carbohydrates; if you do it right, your body starts burning fat, instead of carbs, for fuel—a phase known as ketosis.
It's a different way of eating than you're probably used to, and it's normal to feel a little daunted by the diet. To help get you started—and stay on track—we rounded up 17 essential items that every keto dieter should own. It's time to cook some bacon!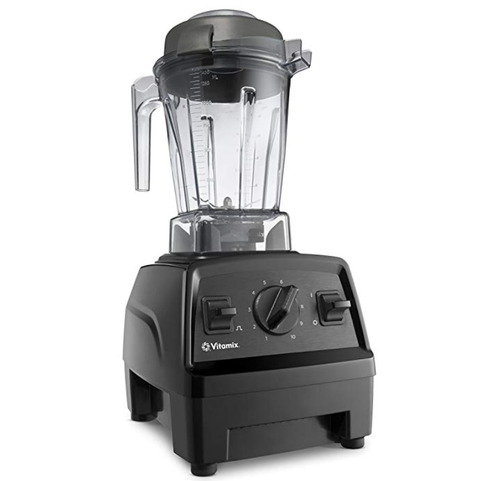 Amazon
E310 Explorian Blender, Professional-Grade, 48 oz.
Vitamix
amazon.com
$349.95
BUY IT HERE
Use it to make your own nut butters and keto soups.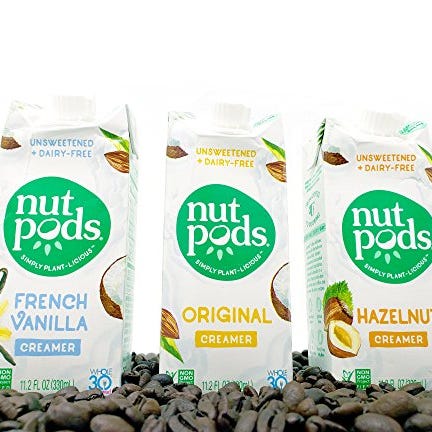 Amazon
Variety 3-Pack of Unsweetened Dairy-Free Creamers
Nutpods
amazon.com
$13.89
BUY IT HERE
Milk has a surprising amount of carbohydrates. Add this delicious carb-free creamer to your coffee, instead.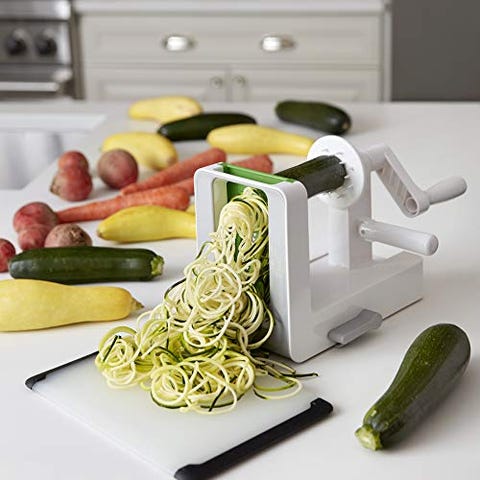 Amazon
3-Blade Tabletop Spiralizer with StrongHold Suction
OXO
amazon.com
$39.95
BUY IT HERE
Did someone say zoodles?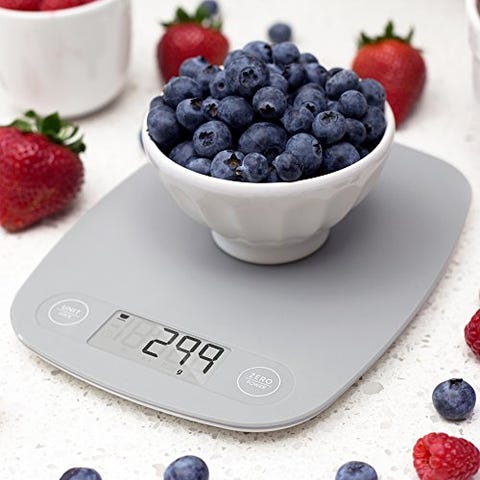 Amazon
Digital Kitchen Scale/Food Scale
Greater Goods
amazon.com

$23.99

$9.95 (59% off)
BUY IT HERE
Perfect for keeping track of those portion sizes.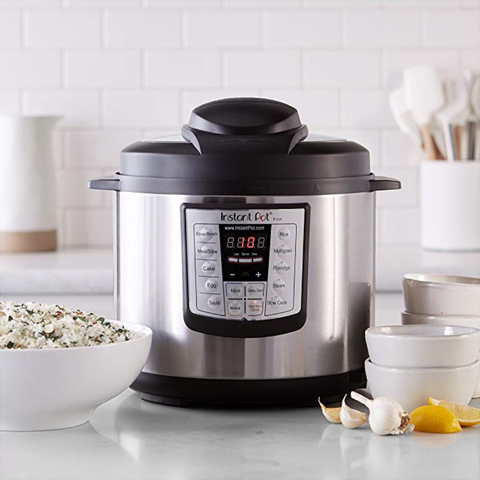 Amazon
Multi-Use Programmable Pressure Cooker, Slow Cooker, Rice Cooker, Sauté, Steamer, and Warmer
Instant Pot
amazon.com
$79.00
BUY IT HERE
Use this 6-quart Instant Pot to make the hearty keto dinners of your dreams.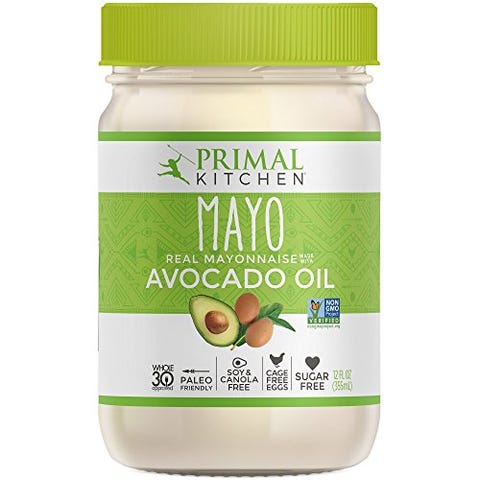 Amazon
Avocado Oil Mayo
Primal Kitchen
amazon.com
$6.71
BUY IT HERE
Mark Sisson's avocado oil mayo counts Jersey Shore's Vinny Guadagnino as a fan.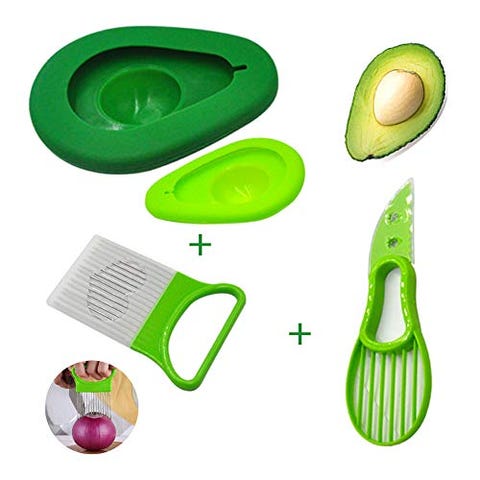 Amazon
Avocado Slicer, Avocado Saver and Silicone Food Storage Holder
Sunnycows
amazon.com

$10.99

$8.57 (22% off)
BUY IT HERE
This 3-in-1 set contains everything you need to maximize your avocado consumption.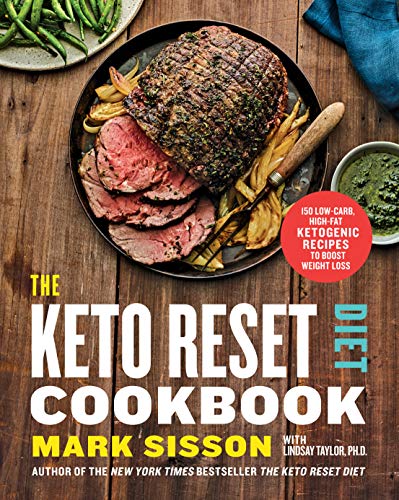 Amazon
The Keto Reset Diet Cookbook: 150 Low-Carb, High-Fat Ketogenic Recipes to Boost Weight Loss
amazon.com

$27.99

$18.29 (35% off)
BUY IT HERE
If you want to keep your keto diet interesting, Mark Sisson's cookbook is a must-have.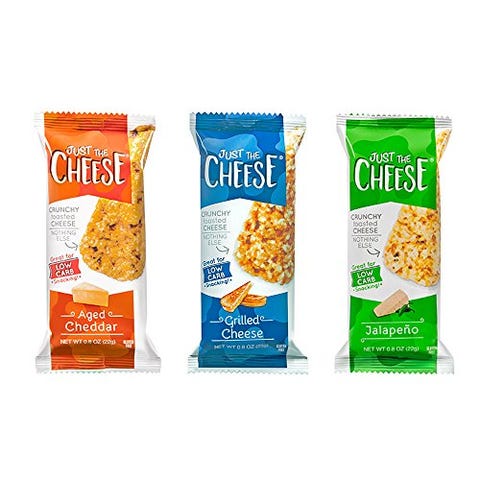 Amazon
Crunchy Baked Low-Carb Snack Bars
Just The Cheese
amazon.com
$23.89
BUY IT HERE
This easy low-carb snack is made with tasty Wisconsin cheese.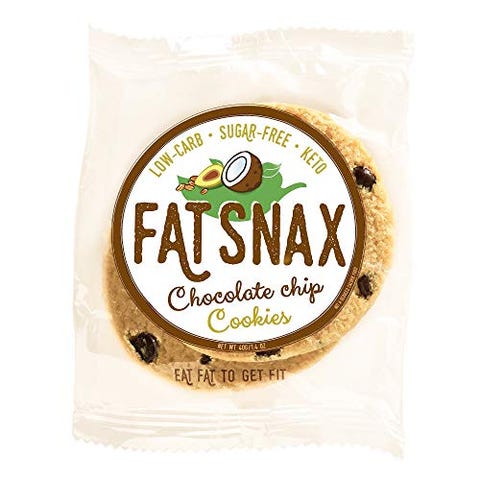 Amazon
Chocolate Chip Cookies
Fat Snax
amazon.com
$22.98
BUY IT HERE
Indulge your sweet tooth without knocking yourself out of ketosis.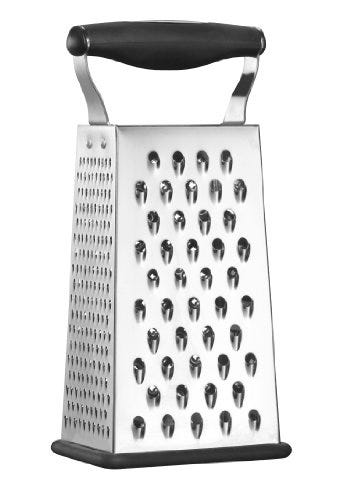 Amazon
CTG-00-BG Boxed Grater
Cuisinart
amazon.com

$22.00

$8.88 (60% off)
BUY IT HERE
Bring. On. The. Cheese.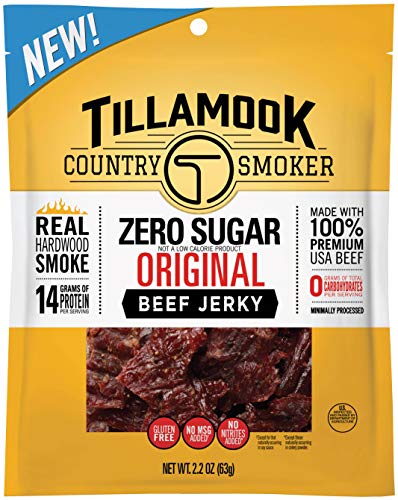 Amazon
Zero-Sugar Original Beef Jerky
Tillamook
amazon.com
$12.37
BUY IT HERE
Tons of smoky, meaty goodness with zero carbs.
Amazon
Meal Prep Containers [20 Pack]
Enther
amazon.com

$25.99

$16.99 (35% off)
BUY IT HERE
These containers are safe for the microwave, dishwasher and freezer. Score.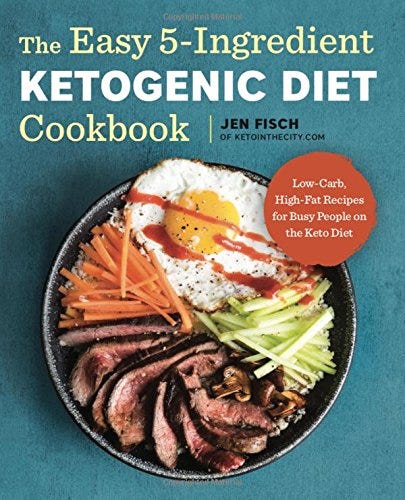 Amazon
The Easy 5-Ingredient Ketogenic Diet Cookbook: Low-Carb, High-Fat Recipes for Busy People on the Keto Diet
amazon.com

$14.99

$11.99 (20% off)
BUY IT HERE
You'll love these easy keto recipes.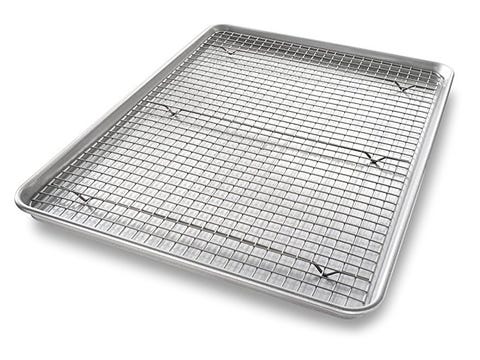 Amazon
Extra Large Sheet Baking Pan and Bakeable Nonstick Cooling Rack Set
USA Pan
amazon.com
$35.99
BUY IT HERE
The ideal piece of equipment for cooking bacon in the oven.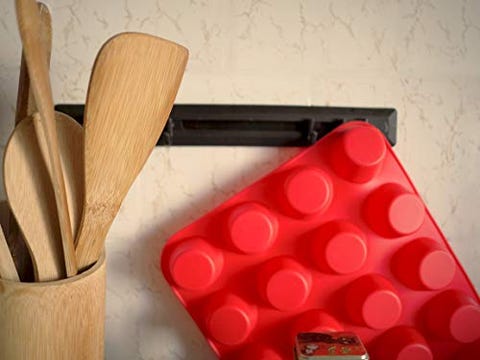 Amazon
24-Cup Silicone Mini Mold
Newtons Apple
amazon.com
$16.89
BUY IT HERE
You see a mini muffin pan…we see the perfect way to make keto fat bombs.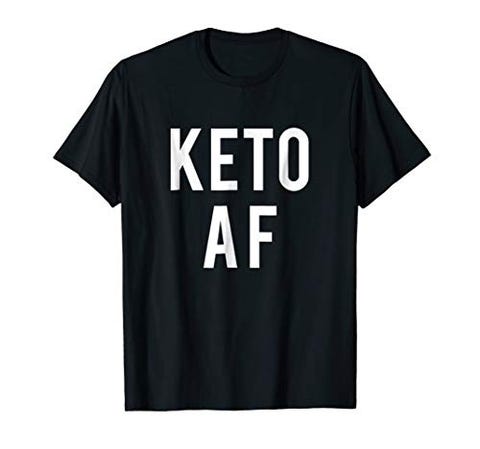 Amazon
Men's T-Shirt
KETO AF
amazon.com
$17.97
BUY IT HERE
Sorry, we had to.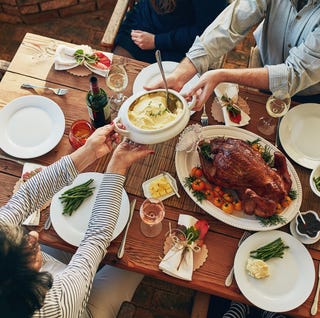 Source: Read Full Article