These Boozy Ice Pops Are Cocktail-Flavored and Have 15% ABV
UPDATE: August 6, 2019 at 11:20 a.m.
If 80°-plus temperatures are your excuse to eat all things iced, you're not alone. And when it comes to iced desserts, we're partial to the booze-infused kind…luckily, so is Costco. As of this month, the big box store is carrying Drake's Organic Spiked Iced—read: boozy Otter Pops—in three markets.
Per Drake's, Costco shoppers in Phoenix, San Diego, and Denver can now find the treats their local store, with plans to add the pops to more Costco locations soon. For anyone who has yet to try them, the Spiked Ice pops come in four flavors: Mango Rum Punch, Vodka Lemonade, Watermelon Martini, and Classic Mojito. Each one has 15 percent (!!!) ABV. 🙌

And if you're a Costco fan outside those three lucky cities, you might be able to find a similar product called Slim Chillers instead! More on that here.
ORIGINAL POST: April 4, 2019 at 1:41 p.m.
Come summertime, we'd love it if our diet could consist solely of ice pops, watermelon, and frozen drinks. While absolutely no one would recommend that as a healthy life choice, there is a way to combine all three AND be able to say you're eating something organic. What a world.
Drake's Organic Spirits—which makes award-winning all-organic vodka, white rum, spiced rum, and mixes—just announced a new ice pop line that was made for lazy summer days by the pool.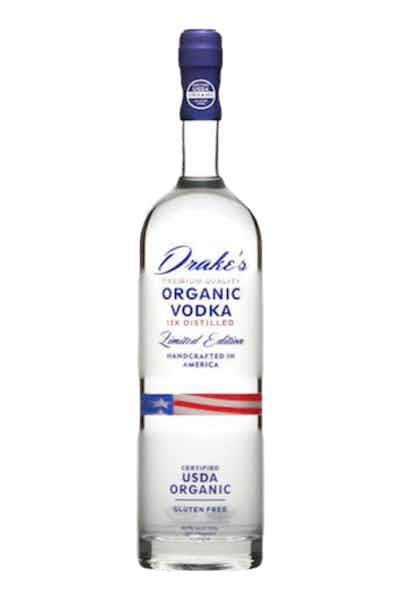 Launched at a Wine & Spirits Wholesale convention in Orlando this week (those are the people who stock your liquor stores!), the spiked ice pops will start off with four flavors: Mango Rum Punch, Vodka Lemonade, Watermelon Martini, and Classic Mojito. Other packaging shared by Drake's shows Moscow Mule and Vodka Pomegranate flavors to come. A representative for the brand said the pops will be coming to major liquor retail outlets this summer.
Compared to other frozen boozy desserts, these pops pack a punch. Each one has 15 percent ABV, double that of most competitors, Drake's Founder and CEO Mark Anderson said in a press release. Give me a Mango Punch and an ice pop pool float and my summer is set!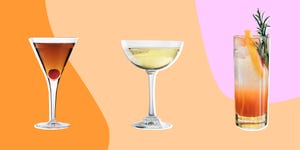 Source: Read Full Article